In short, we position your brand for optimal growth on Amazon US and its international marketplaces. We also utilize other key marketplaces such as eBay and Walmart and provide off-marketplace marketing such as Google Ads. You offload the work to us and we push your brand to its full potential.
To do this, we have developed an industry-leading service which is completely bespoke to it clients needs and has been developed over years of experience, working within the Amazon eco-system.
We focus on the 'perfect fit' when we partner with a brand, utilizing a mutually agreed upon growth plan and execution strategy for optimal results across the board.
For us, a partnership means us becoming an extension of your team, managing the full Amazon operation for established brands by using advanced business processes, systems, and infrastructure. This way, we can position brands optimally for growth and exposure on the world's largest eCommerce platform and beyond.
With over decades of combined experience managing seller accounts, our team of experts have tried and tested our market leading strategies, processes and systems for established brands on Amazon. Sit back whilst we get the most out of your brand on Amazon.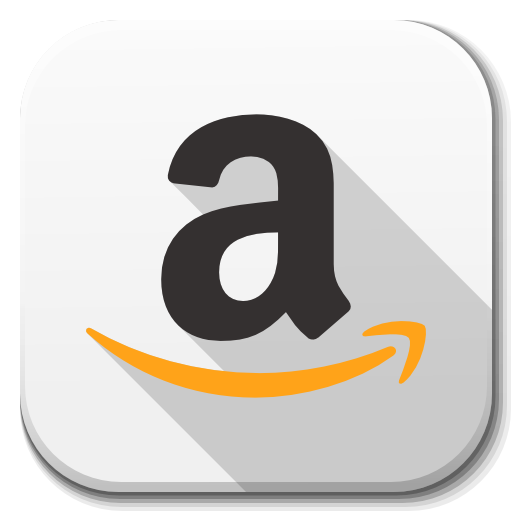 Every idea starts with a challenge. Ours was simple; how can we help brands excel on the world's largest e-commerce platform, Amazon and beyond?
Our mission is to deliver the most powerful partnership to grow established brands on Amazon and eCommerce as a whole.
We truly understand the intricacies and processes involved to effectively maintain dominance and excel brands. This is why we have built out a system that manages the full process of selling on Amazon for established brands.
It is our sole purpose to get the full potential out of brands by positioning them optimally with market leading strategies.
Marketplace Sorted® is built on a foundation of expert teams, strategies, processes and solid infrastructure to deliver a premium service.